We reviewed our top searches on our platform over the past seven months, beginning in August at our One Platform launch through April 2021. This analysis consists of more than 100,000 searches to determine what topics are most important for our learners.
When we last reviewed our top search topics in March, we saw that Python, Kubernetes, and AWS were among the most-searched topics. And, well, it's the same this month. While there have been some newcomers, the top five have largely remained the same—and it just goes to show how important those tools are when it comes to cloud computing.
But among those top terms we continue to see a lot of trading places. Kubernetes consistently vies for number one or two, while AWS, Terraform, and Python battle for the remaining spots.
---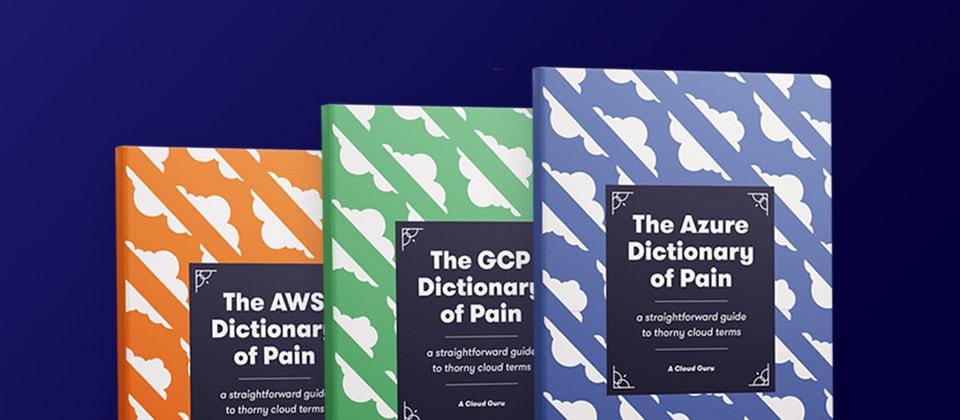 Get the Cloud Dictionary of Pain
Speaking cloud doesn't have to be hard. In our cloud guide to tricky cloud terms, you'll find a list of succinct definitions to some of the most painful cloud concepts.
---
Without further ado, here is the Cloud Ten counting up to our top search, as of the end of April:
Google Cloud makes a re-entry to our Top Ten this month after spending a few months on the bench. Google I/O is scheduled to start May 18th this year, so we will probably see plenty of updates to its cloud platform then.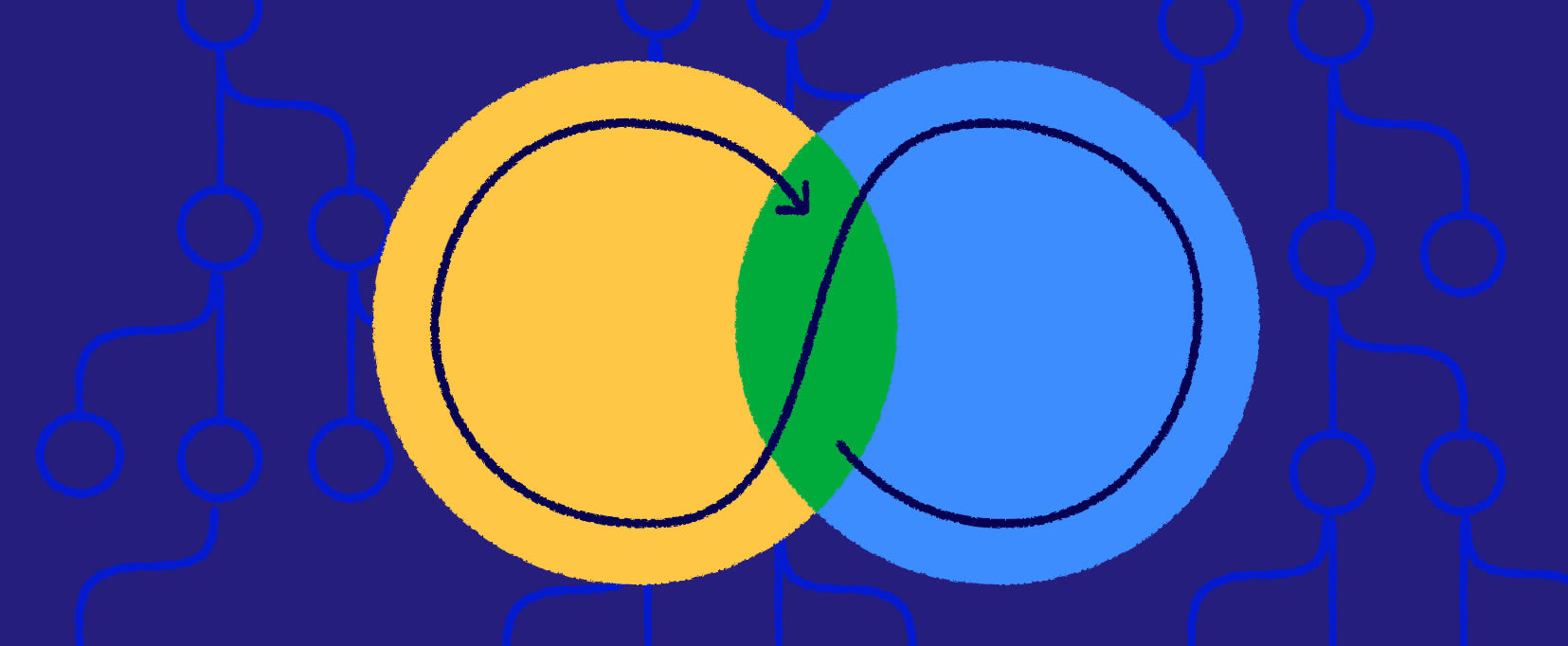 Don't know exactly what you're looking for? Why not look for everything, then?
Automate a heck of a lot of stuff—IT, consistent configuration management, deployment, and generally not breaking things. Seems simple enough that a tool designed to fix the PEBKAC phenomena is among the most popular.

Self-explanatory! We (still) hope.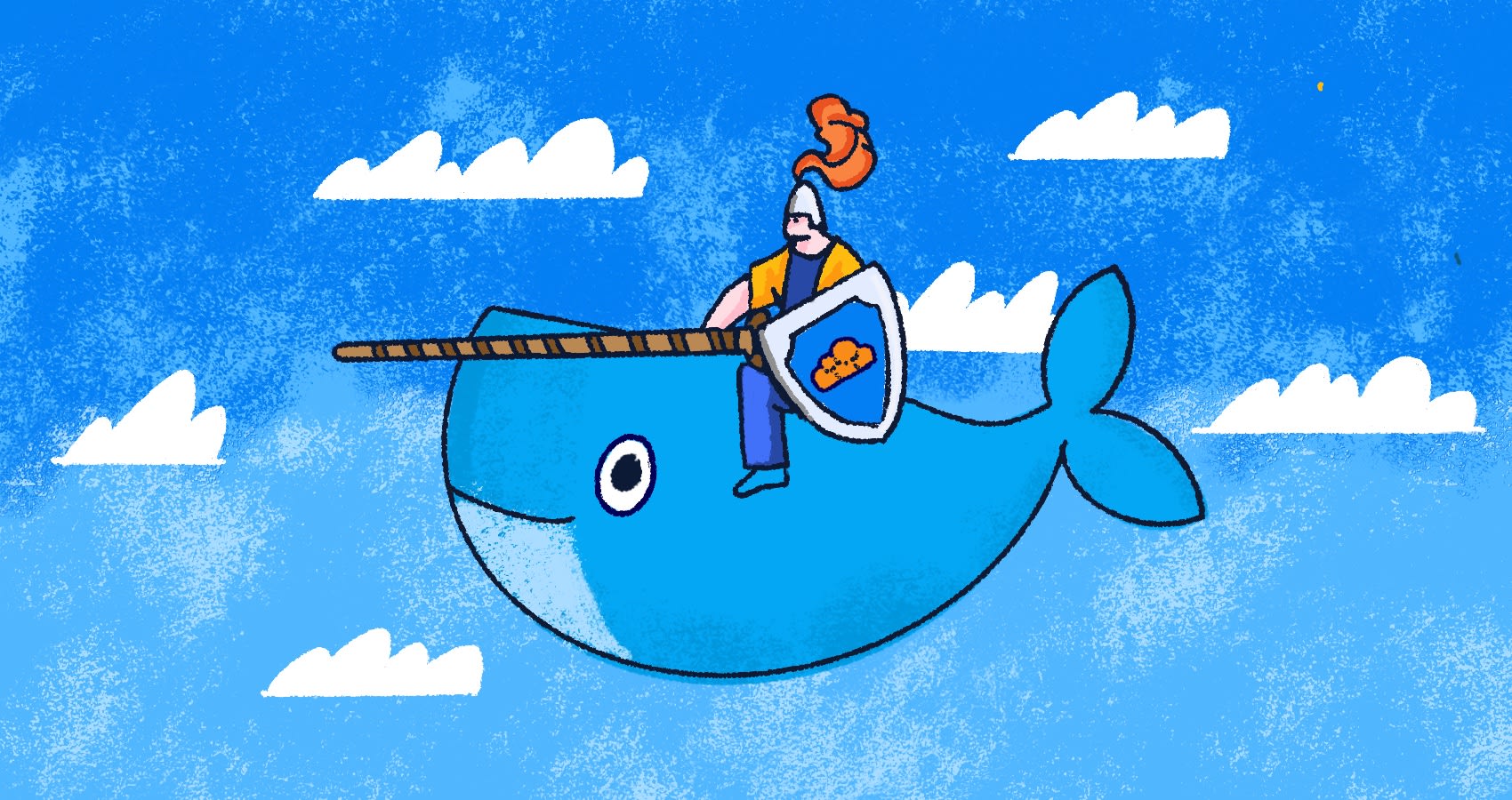 Docker continues to sit in the bottom half of the Top Ten, though that doesn't necessarily mean that it's any less important than the rest of the top-searched cloud tools available. Docker is still consistently one of the top developer tools our learners are focusing on.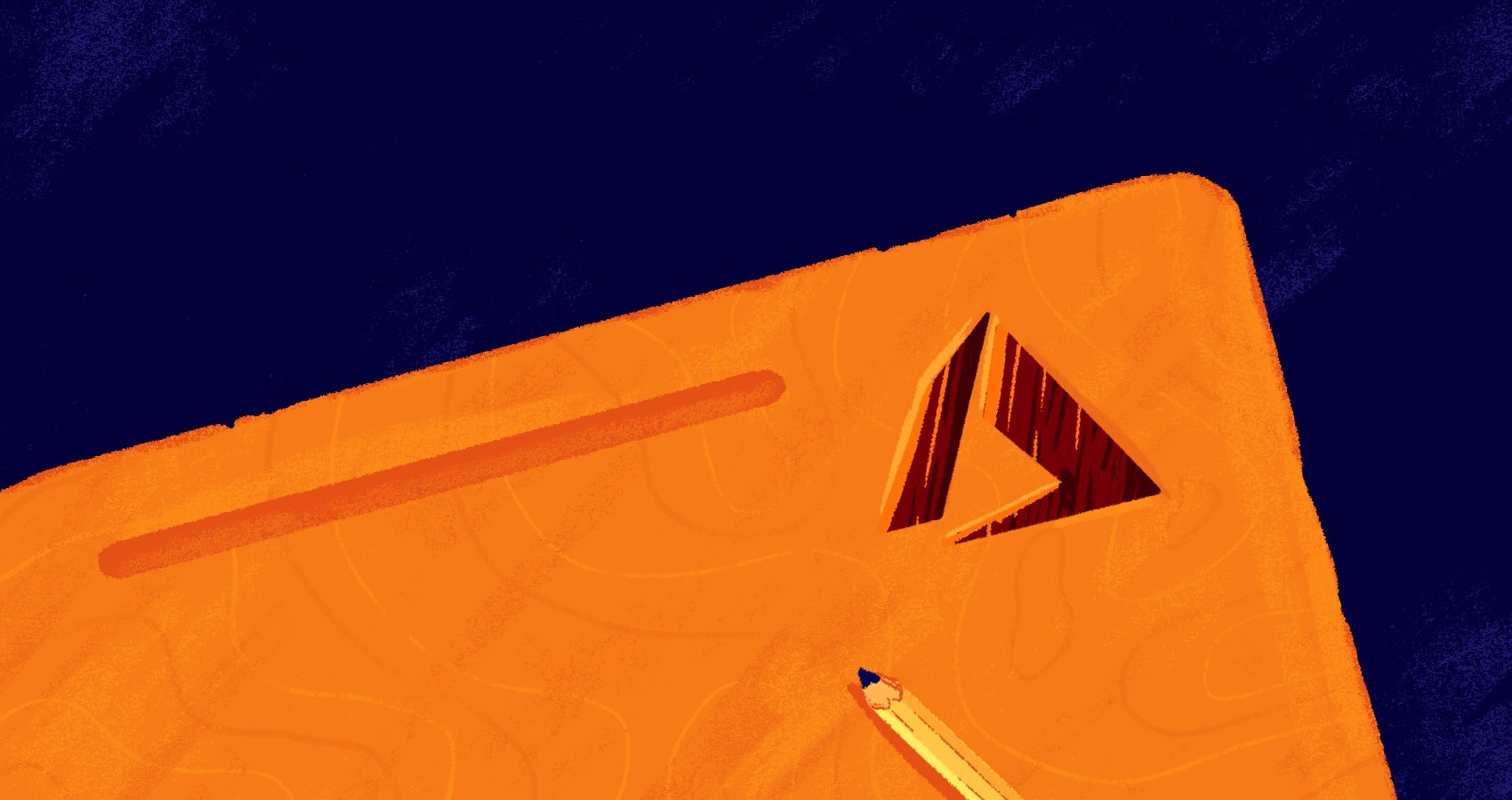 Azure continues to pick up even more momentum.
Imagine, for a moment, trying to manage all the stuff in a VPC. Now two of them. Now two thousand. Not fun, right? Well, as applications inevitably scale to hundreds of millions of users, you're really going to have to automate most of this. Praise Terraform.
One of the go-to languages for all things machine training. We expect to see this consistently perform at the top as machine training gets an exclusive home on cloud technology. In particular, cloud providers are optimizing hardware for training—such as Google's TPU.
This is self-explanatory. We hope!
What's life without containers? Not life at all. Or, not an accessible life. Good luck getting anything to work without a conductor behind your ecommerce apps as hundreds of millions of people rush to buy a Playstation 5.
This isn't necessarily a comprehensive view of the demand for skills and expertise in cloud computing. While to a certain extent representative of the ecosystem, our searches are also snapshots of interest in moments in time. If there were any excellent example of that, it would be that Jenkins—an automation tool less than a decade old—placed among the top ten for the first time earlier this year.
So, when considering where to devote your time when building expertise in cloud technology, always consider multiple data points. However, we do hope that our data point will also at least aid in your decision of where to focus your efforts. (And it's also totally fine if you want to spend that time resting and/or building a farm in Stardew Valley, too!)
---
Looking to level up your cloud career? Stop searching and start learning today. Get started with A Cloud Guru to get hands-on and master the most in-demand tech skills.