What's going on with AWS this week? Just a little conference called AWS re:Invent 2021. Ahead of that, we have an absolute mountain of announcements from last week, which we know as pre:Invent! In this post, we'll talk about:
AWS releases their new Elastic Disaster Recovery service
Amplify receives a small avalanche of updates
Graviton2 support for more services
Amazon Linux 2022 has been released for Preview
Read on for all the details!
---
Accelerate your career
Get started with ACG and transform your career with courses and real hands-on labs in AWS, Microsoft Azure, Google Cloud, and beyond.
---
Announcing AWS Elastic Disaster Recovery
AWS has announced a new service, called AWS Elastic Disaster Recovery. This service aims to minimize the cost of downtime for services running either on-premises, or other cloud providers, by providing an automatic disaster recovery into AWS.
Now if this feels a little familiar, you'd be right, with AWS having built the service on the foundation of CloudEndure Disaster Recovery, which they acquired back in 2019. In fact, they both cost the same amount per protected server and seem to be functionally very similar.
Elastic Disaster Recovery doesn't yet support all of the same Operating Systems or AWS Regions as CloudEndure, but it does integrate natively into the AWS Console, CloudTrail, IAM, and CloudWatch.
Perhaps this is part of the future AWS intends for CloudEndure DR? But for now, it also remains fully available.
Amplify gets Amplified
Okay, this is actually a bunch of updates, with AWS Amplify receiving nearly half a dozen worth mentioning in the last week or so.
We can't do them justice here, but to wrap through the list:
Needless to say, there's a huge amount of changes, so check on the links above to get all the details.
---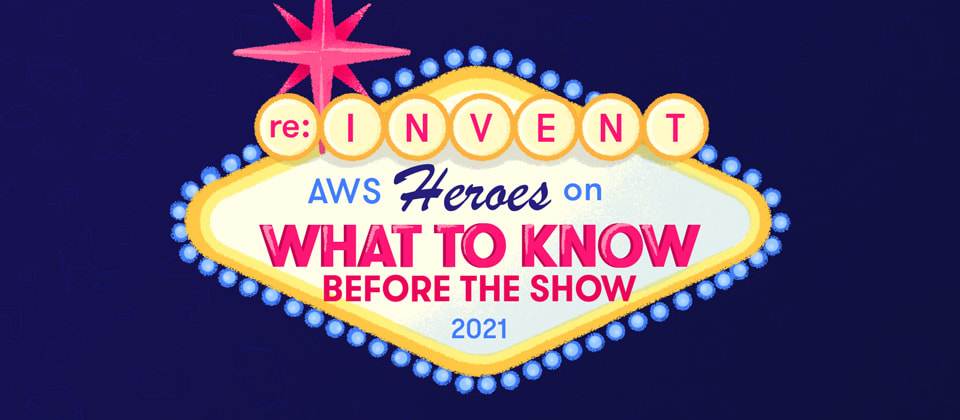 Watch re:Invent 2021: AWS Heroes on What to Know Before the Show — for our big bets on what to expect and the keynotes we're most looking forward to.
---
Graviton2 Everywhere
Continuing to amp up their investment in Graviton2, AWS have announced support for a bunch of new services to leverage these CPUs specifically designed for workloads with the needs of the public cloud.
Fargate gives us the ability to run containers without managing the underlying servers; in essence, a serverless container platform, so much like Lambda, you only pay for the time and resources you use. Also much like Lambda, which also had Graviton2 support announced earlier this year, much is made of the potential for price-performance improvements for your solutions of up to 40%.
Graviton2 is a really interesting technology, and if you want to know more about how it can change your business, check out the Graviton Challenge from AWS.
Amazon Linux 2022 Preview
AWS have released a new version of Amazon Linux, with Amazon Linux 2022 being released to Public Preview.
They have announced a plan to release a new major version of Amazon Linux every two years, with five years long-term support, giving more certainty and stability. That said, Amazon Linux 2 will continue to remain supported and receiving upgrades into mid-2023, with a new release also announced to update its kernel to Linux version 5.10.
Keep up with re:Invent 2021
That's some of the most important news from the last week, but of course, we still need to talk about re:Invent itself:
We'll also be there at the event, including Ryan Kroonenburg and Faye Ellis, who'll be around our booth, number #1561, and on-hand to wrap up the biggest announcements of the event in a very special episode of AWS This Week. Swing by, and tell them Stephen sent you!
If you're attending virtually (or just want the TL;DR version of the week's events), you can follow ACG on Twitter and Facebook and subscribe to A Cloud Guru on YouTube for daily re:Invent updates. You can also join our awesome Discord Community, where you can hang out with all of your favorite AWS Training Architects and like-minded people.
That's all for now. Keep being awesome, cloud gurus!