Hello, cloud gurus! What's up with AWS this week? EKS expands its reach, live streamers have some powerful new EC2 instances work with, and the service formerly known as Elasticsearch gets a new name. Plus, we have a couple of live events coming up that you won't want to miss.
I'm Scott Pletcher here with another batch of AWS news you just might be able to use. Let's get started!
EKS Anywhere is GA
Elastic Kubernetes Service Anywhere is now generally available
Announced back at re:Invent 2020, Elastic Kubernetes Service Anywhere aims to let organizations run EKS from the comfort and security of their own data centers.
Architecturally speaking, containerization is a pretty good way to hedge your bets on cloud providers as all the major providers have good support for containers.
The value proposition of EKS Anywhere is that it provides a consistent way to manage both on-prem and AWS-based EKS clusters. And if you live in the k8s ecosystem of tooling and utilities, you know consistency is sometimes few and far between.
Not quite ready to dive in deep with EKS Anywhere? You can try out a new public preview of EKS Connector, which can connect any Kubernetes cluster to the EKS console.
---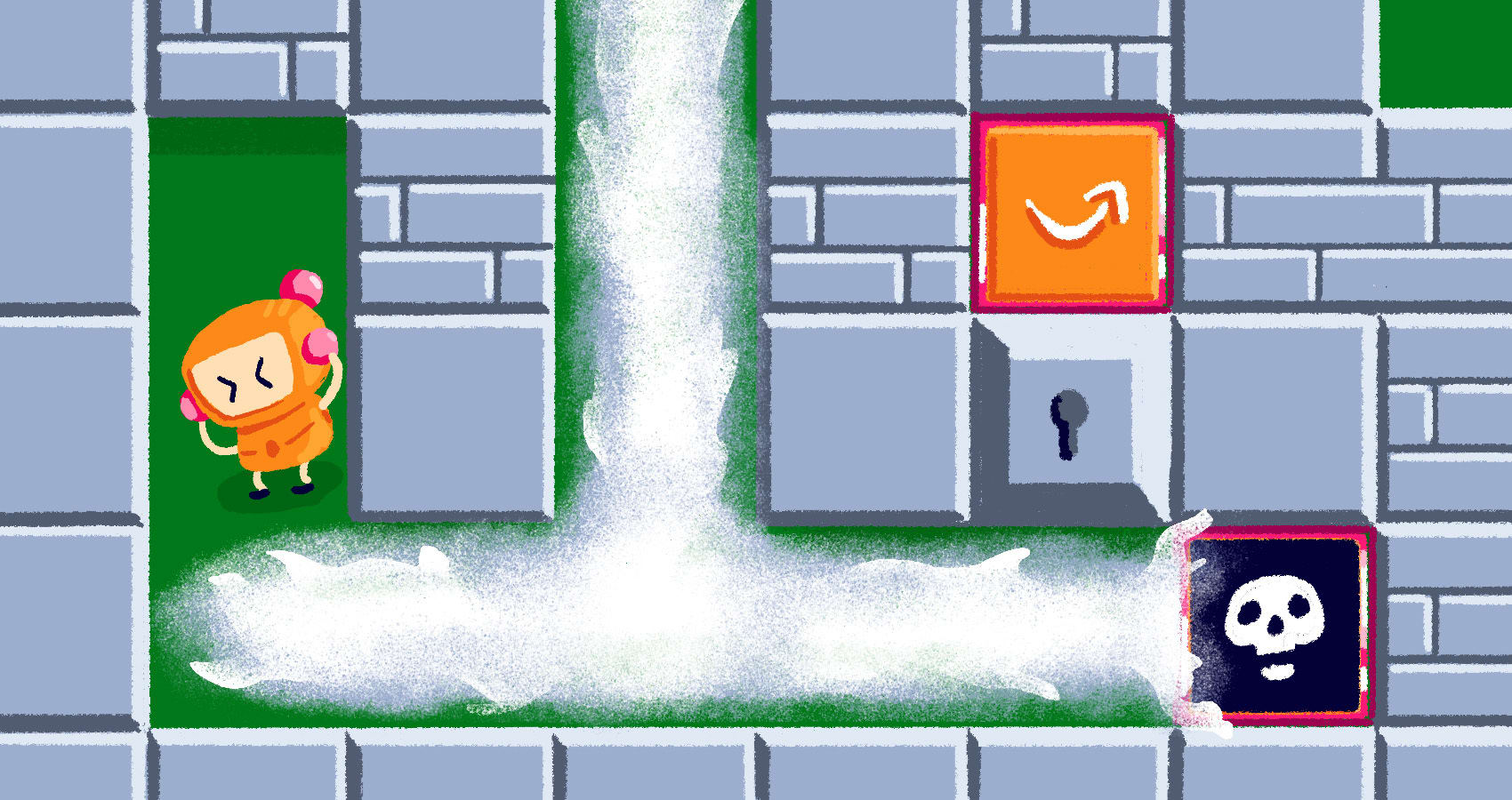 Securing Your AWS Environment
In this free, on-demand webinar, see how to take complex AWS environments from zero to secure and learn how to properly audit and secure an AWS account.
---
Amazon Elasticsearch is now Amazon OpenSearch
"I now christen thee OpenSearch!"
Hear ye, hear ye. Amazon Elasticsearch Service shall now henceforth be known as Amazon OpenSearch Service.
To understand the whys and hows of this rename, one has to go back earlier in the year when Elastic, the company behind Elasticsearch and Kibana, announced that they would be moving away from the Apache License version 2 to a more restrictive license — a move that incurred the ire of the open-source community and left Elastic and AWS finger-pointing at each other as the culprit.
In response, AWS announced OpenSearch in April 2021, which was an open-source fork of Elasticsearch and Kibana, which AWS still keeps under the Apache version 2 license.
Additionally, the fork allowed AWS to continue adding features and enhancements, which they have recently released as OpenSearch 1.0. And they decided the time was right for a name change as well.
AWS hasn't completely quit Elasticsearch though as customers can still run the product up to version 7.10. Past that though, customers have a decision to make.
New Amazon EC2 VT1 instance for live multi-streams
The past couple of years have ushered in a whole new world of online streaming as individuals and corporations tried to figure out how to carry on when in-person events just weren't permitted or practical. Once a novelty, live streaming has now become big business. What once required a satellite uplink and production crew can now be done with a pretty good laptop, OBS, and an internet connection.
While the barriers to live streaming may be low, viewers — especially those paying for a stream — expect very high quality.
Recently, AWS has introduced a new EC2 instance purpose-built for live streaming called the VT1 family. They're unique in that they contain specialized transcoding chips from Xilinx which are much more efficient at media streaming than GPU-based instances. And as compared to GPU instances, the VT1 family offers more streaming power at up to 60% lower cost.
AWS even plans to make these VT1 instances available on AWS Outposts, allowing broadcasters to transcode locally.
AWS SDK for Kotlin gets an alpha release
As a quick heads-up to all those Kotlin developers out there: AWS quietly released an alpha version of the AWS SDK for Kotlin. It's not production-ready, but it might be worth a look.
Upcoming live events from ACG
Speaking of live events, we're gearing up for another ACG live exam walk-through — this time covering the AWS Certified SysOps Administrator Associate exam.
Faye Ellis and I will dish out the intel for the new exam and walk through some sample exam questions. Additionally, we'll show you how those new exam labs work and how to prepare. That's Tuesday, September 28, 11 a.m. eastern, 8 a.m. pacific and 4 p.m. British Summer Time and will be simulcast on Twitch and YouTube.
This week, you can join Mattias Andersson, Lars Klint, and me…again…on the ACG Discord server for Certification Office Hours. It's your time to drop in, say hi, and ask whatever questions you might have on cloud certifications. (Or just tell us a good joke — we'd like that too.) That's happening on September 22 6 p.m. eastern, 3 p.m. pacific.
Keep up with all things cloud. Subscribe to A Cloud Guru on YouTube for weekly Amazon news and AWS services announcements. You can also like ACG on Facebook, follow us on Twitter, or join the conversation on Discord!
Accelerate your career in the cloud
Learn faster. Move faster. Get started with ACG and transform your career with courses and real hands-on labs in AWS, Microsoft Azure, Google Cloud, and beyond.