AWS has launched an exciting new EC2 instance type called DL1 instances. Amazon EC2 DL1 instances are designed for training deep learning models at a much lower cost.
DL1 instances provide up to 40% better price-performance for training deep learning models compared to the current generation of GPU-based instances.
---
Accelerate your career
Get started with ACG and transform your career with courses and real hands-on labs in AWS, Microsoft Azure, Google Cloud, and beyond.
---
These are going to be great for training deep learning models for natural language processing, object detection, and image-recognition use cases.
But the really cool thing about these new instance types is that they are powered by Gaudi AI from Habana Labs training processors instead of GPUs, and they are designed from the ground up to optimize AI performance. They also support machine learning (ML) frameworks like TensorFlow and PyTorch.
Here's a look at specs for dl1.24xlarge instances courtesy of the AWS blog:
Gaudi Accelerators – Each instance is equipped with 8 Gaudi accelerators, with a total of 256 GB of High Bandwidth (HBM2) accelerator memory and high-speed, RDMA-powered communication between accelerators
System Memory – 768 GB of system memory, enough to hold very large sets of training data in memory, as often requested by our customers
Local Storage – 4 TB of local NVMe storage, configured as four 1 TB volumes
Processor – Intel Cascade Lake processor with 96 vCPUs
Network – 400 Gbps of network throughput
---
Want to learn more about designing and deploying machine learning solutions on AWS? A Cloud Guru's AWS Machine Learning learning path offers custom courses fit for beginners and advanced gurus!
---
The new DL1 instances are currently available in US West (Oregon) and US East (N. Virginia) regions in On-Demand and Spot; you can also purchase Reserved Instances and Savings plans. Head here for more details.
These instances were announced at re:Invent 2020 by Andy Jassy, so it is super exciting to see these instances types now in general availability.
Get ready for re:Invent 2021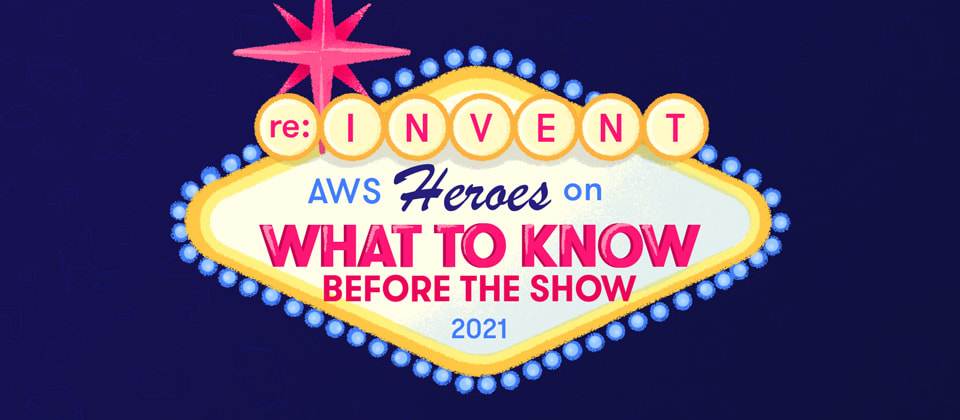 Speaking or re:Invent . . . re:Invent 2021 is just around the corner!
Join us Wednesday, Nov. 17 as we host a live re:Invent 2021 preview: re:Invent 2021: AWS Heroes on What to Know Before the Show. AWS Heroes Ben Kehoe, Ryan Kroonenburg, Matt Lewis, Mark Nunnikhoven, Kesha Williams, and Drew Firment will offer predictions on what to expect and share keynotes they're most looking forward to.
And, don't forget to check out our Ultimate Guide to re:Invent 2021 for all the intel you need to know on one of the biggest conferences in cloud.
Keep up with all things AWS
Want to keep up with all things AWS? Follow ACG on Twitter and Facebook, subscribe to A Cloud Guru on YouTube for weekly AWS updates, and join the conversation on Discord. You can also check out our free courses, updated every month!
What else is going on with AWS this week? Check out the video below for details around Babelfish for Aurora PostgreSQL and EC2 supporting access to Red Hat Knowledgebase. And keep being awesome, cloud gurus!